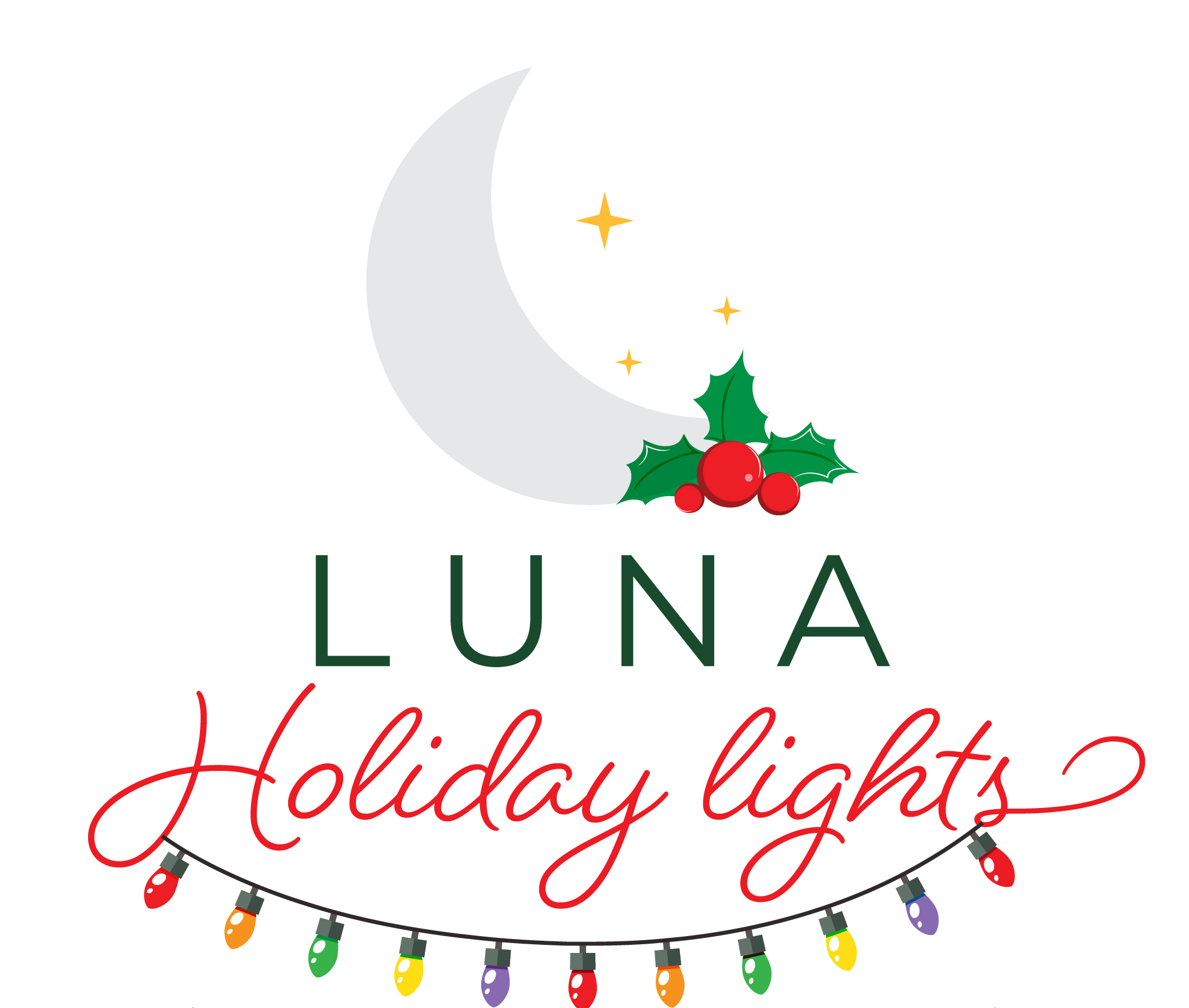 Where serious installers buy
You shop our complete inventory of discounted, commercial grade, lighting products on the website.
Your products are held for pick-up upon checking out on the website. Products are held for 48 hours in our physical location.
You drive to our Lynnwood, Washington location, pay for and pick up your products within 48 hours.
Shop online, place the products you want in your cart, and then check out. No payment information is taken at this time. The products you ordered are held in our Lynnwood, Washington, physical, location for 48 hours.
Then, you come to our store, pay for, and pick up your products Monday through Friday 8am to 5pm.
Are you ready to get started? Go ahead and browse our discounted, commercial grade, holiday lighting products…
Installers and General Public
Lowest Prices Available
Order Now for 2021 Season